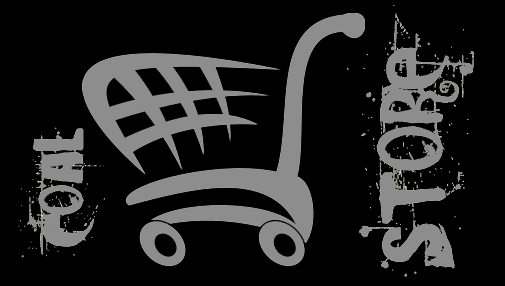 Show Dates
Where
When

Big Rang Audio

July 21,23,24

Fishhead Cantina

Halethorpe , Md

7/28

w/Universal/Warner records BURN HALO

Racehorse Tavern

York, Pa

105.7 the x Gettysburg Rocks

Zippers

Gettysburg, Pa

8/13

105.7 the x Gettysburg Rocks

Fishhead Cantina

Baltimore, Md

10/29

w/Puddle of Mudd
CONCERT ANNOUNCEMENT!!! Puddle of Mudd and Coal together ... Come play in the dirt with us Saturday Oct. 29 7pm at Fishhead Cantina 4802 Benson Ave. Baltimore , Md. Tickets available now at http://www.mkt.com/coal .
Videos : We will continue posting sneak peaks of our studio work... so enjoy those clips as the come. Our live version of "Mad Cow" is now available on our media page or on You Tube Channel.