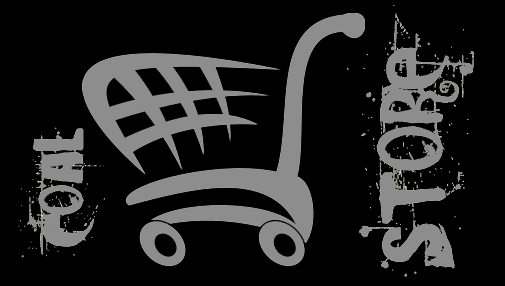 Mid-Atlantic Alt-Pop/Rock band Coal and their current EP " Hear the Call" has been a staple in Mid-Atlantic music for years. Their hook oriented rock style along with an ability to connect with audiences, through powereful lyric and songwriting. The band has a simplicity to their songs and hooks that makes you come back for more.
Dal Dawn, Doug Wolfe, Logan Miller and George Ziegler have approached their efforts with the belief that Rock and Roll is still alive. In an industry where most are trying to reinvent the wheel and overproduce and overwhelm the listener. The band truly feels that good music can stand on its own. You can write a powerful lyric that can stir an emotion or a riff that makes the body want to move without trying to trick the listeners ear into believing something that isn't good, is , devaluing the effort of the musician. Making the music you hear very temporary , hit of the time and not something that can last forever in their minds and hearts.
With their experience and talents combined the band has lots of room to grow and explore many facets of music and many stages of growth available to them. The band has opened shows for Saving Abel, Halestorm, 12 Stones, Godhead, Blue October and been compared to that type of Alternative Pop Rock style. They have played shows n the East coast showcasing their flexibility and stage prowess with the Mid-Atlantic music scene. This is real rock and roll as it was meant to be...