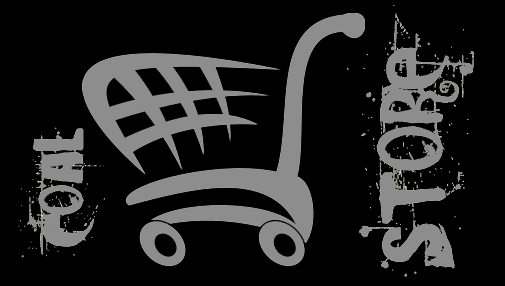 News:
July 2015 :
Coming up August 13our show with 98 Rock at Hard Rock Cafe in Baltimore... Show is Free!!! com party with us in downtown Baltimore....
As you can see there has been an entire artistic overhaul of our Website... If you find something that doesn't work we cold use your help son no one is lost forever in internet limbo. just click the Contact us link and tell us what happened to you... That way we can get it taken care of promptly.
We are posting new band photos for your entertainment... Take a look at what we do for you.... Enjoy!!!
We are currently talking wth and considering a proposal from a mangement company, we thinktheir help can round out Coal's already super effective team... Stay tuned!!
The video for "Mad Cow" is finised and is on our web page and well as You Tube at this address watch it , share it pass it around... http://youtu.be/LtBBYAiMu70
May 2015 :
Coal will be shooting video for our song Mad Cow at our June Rams Head Live show.... Come make your face a part of the fun...